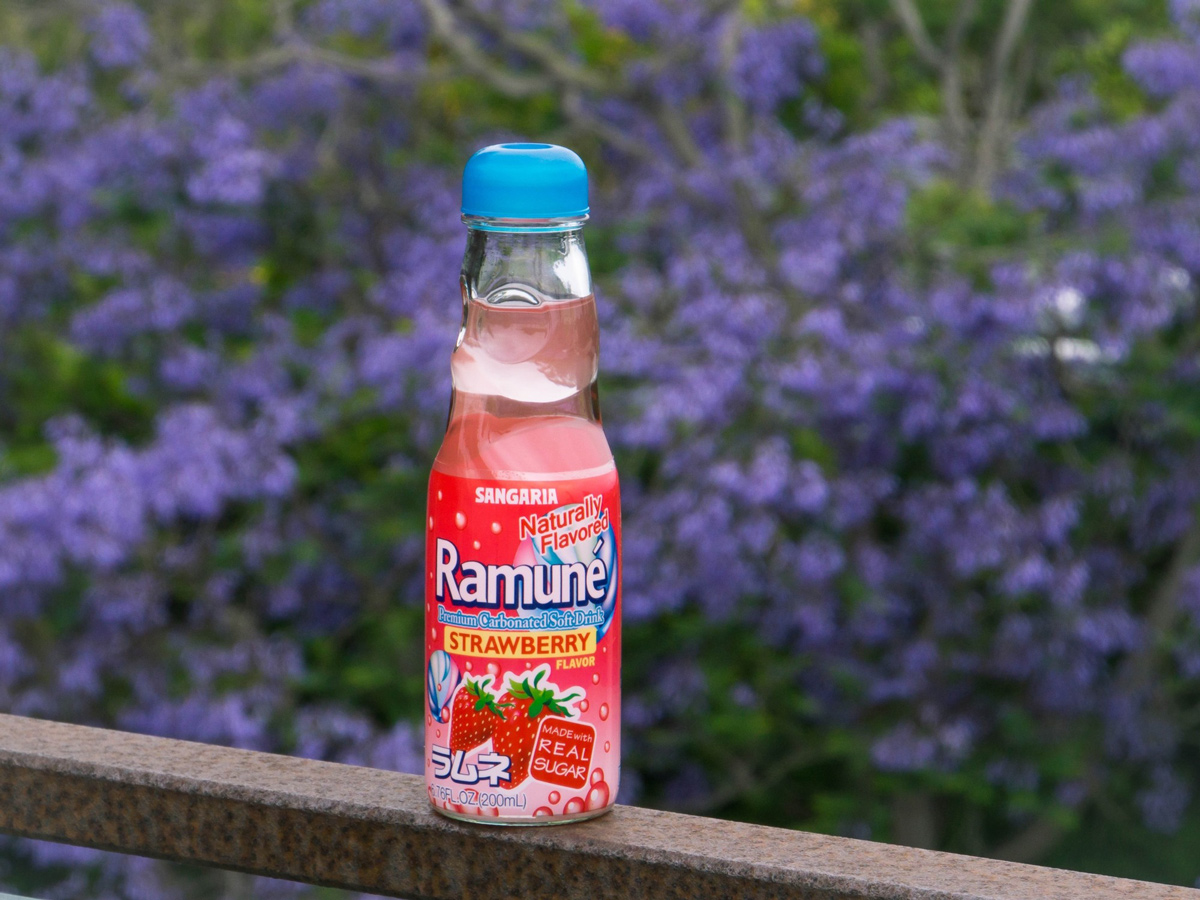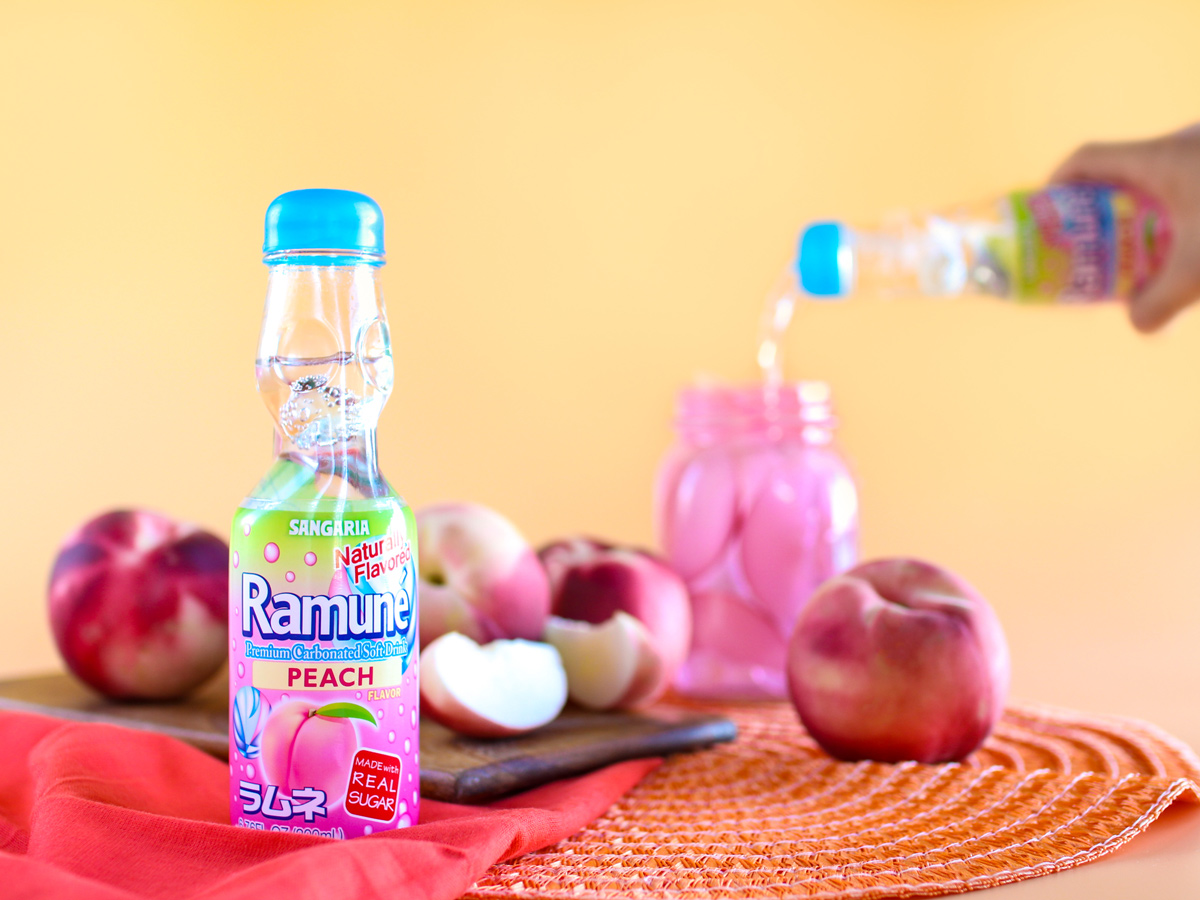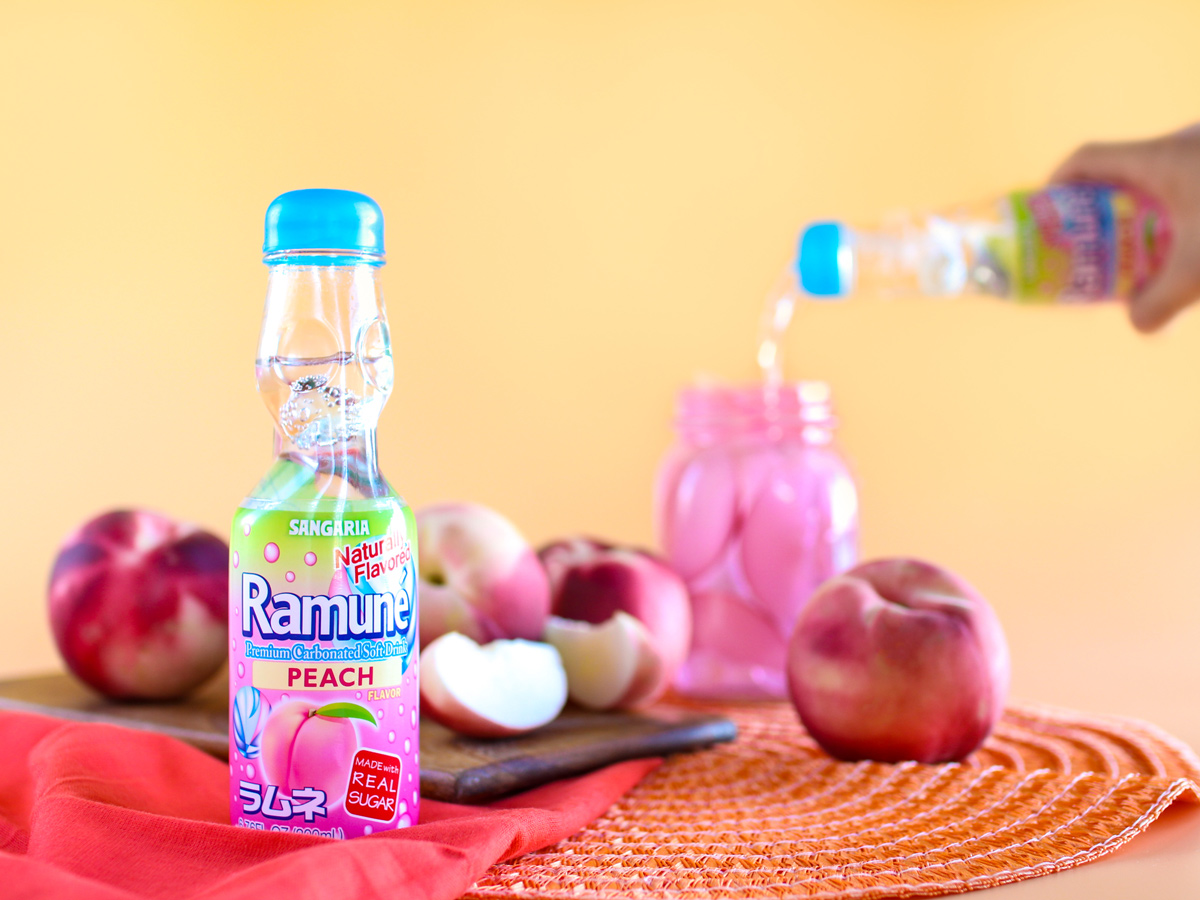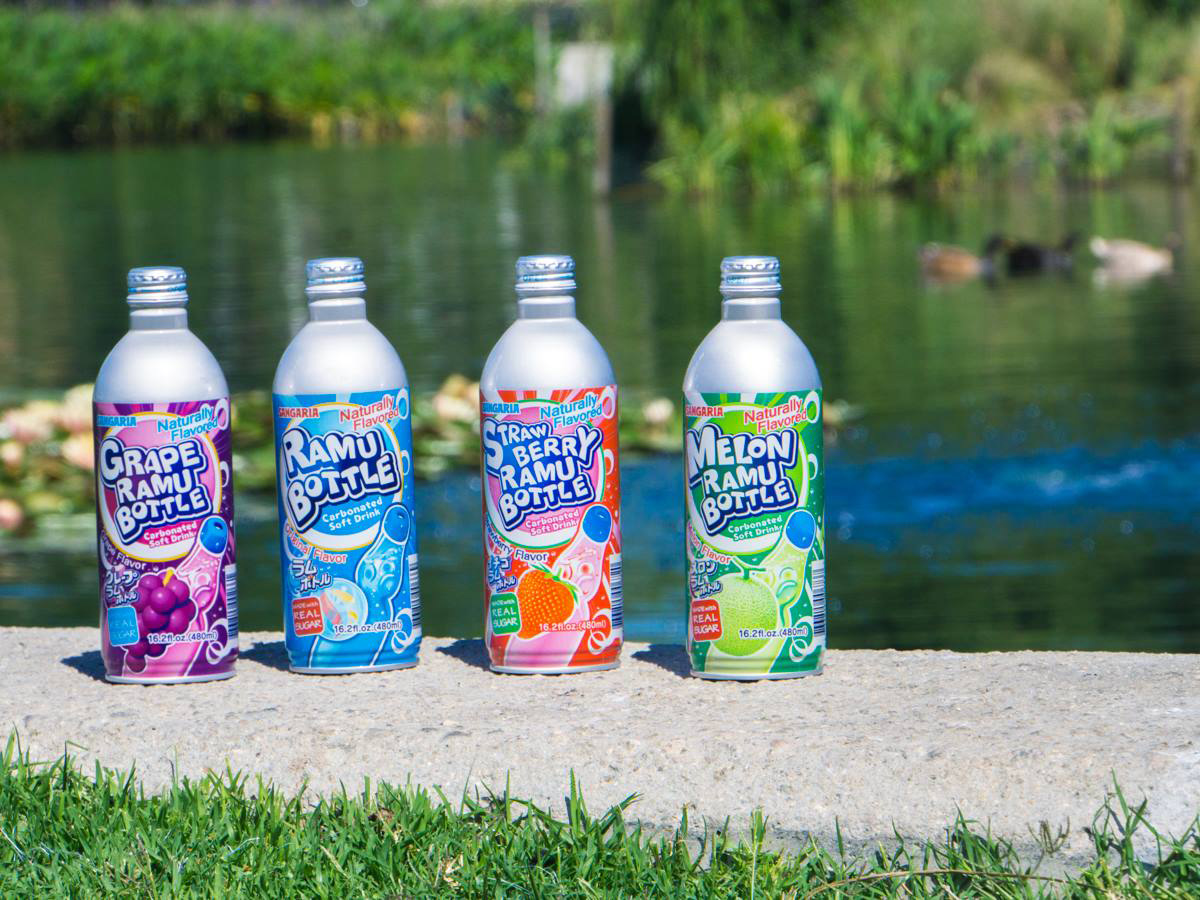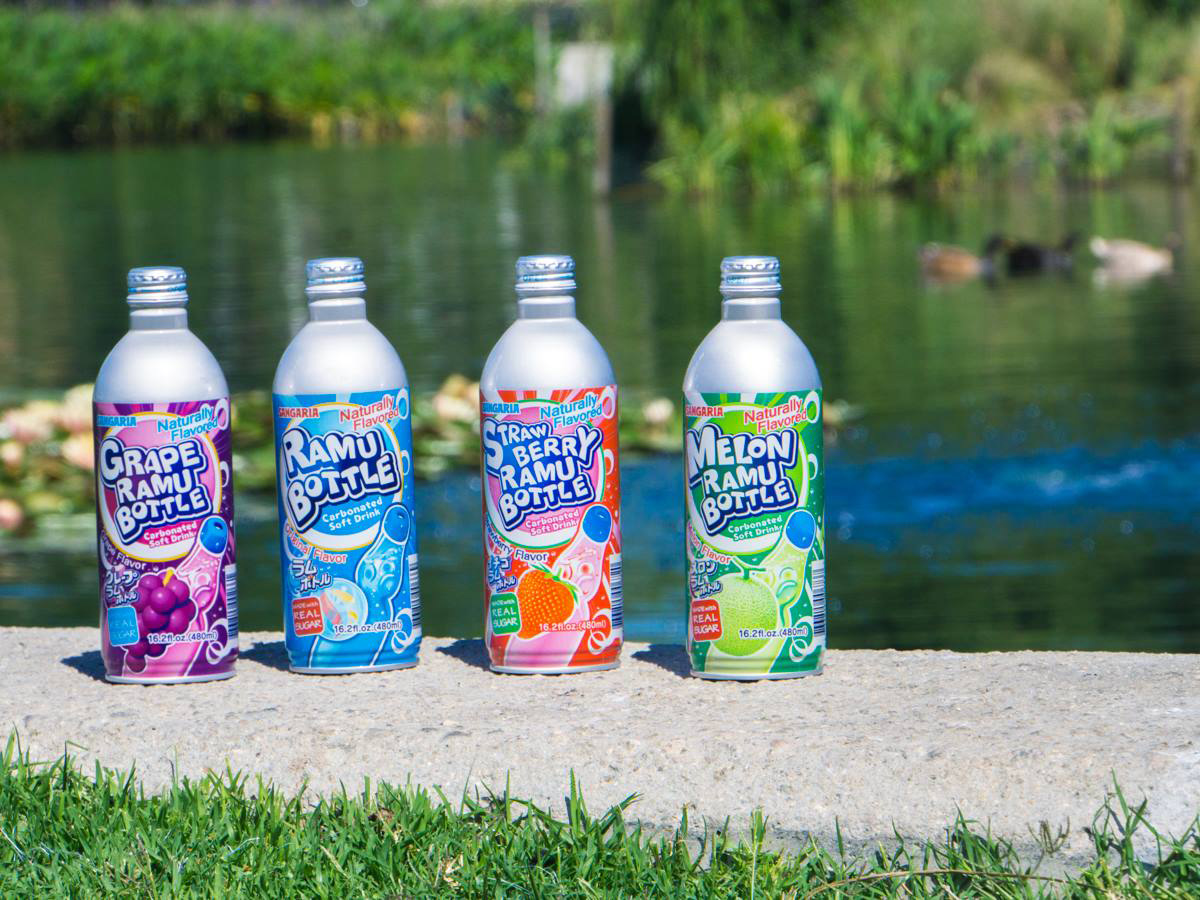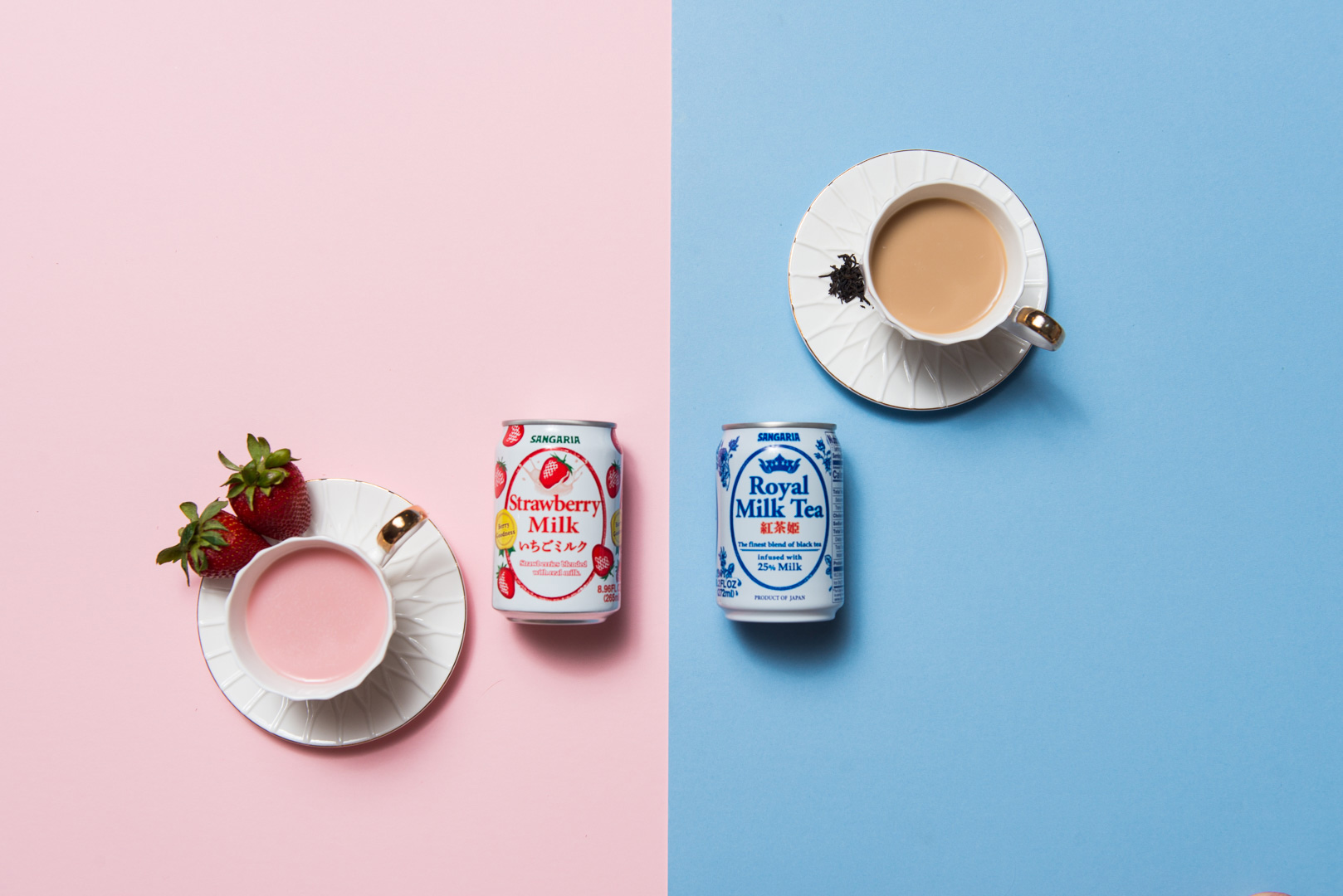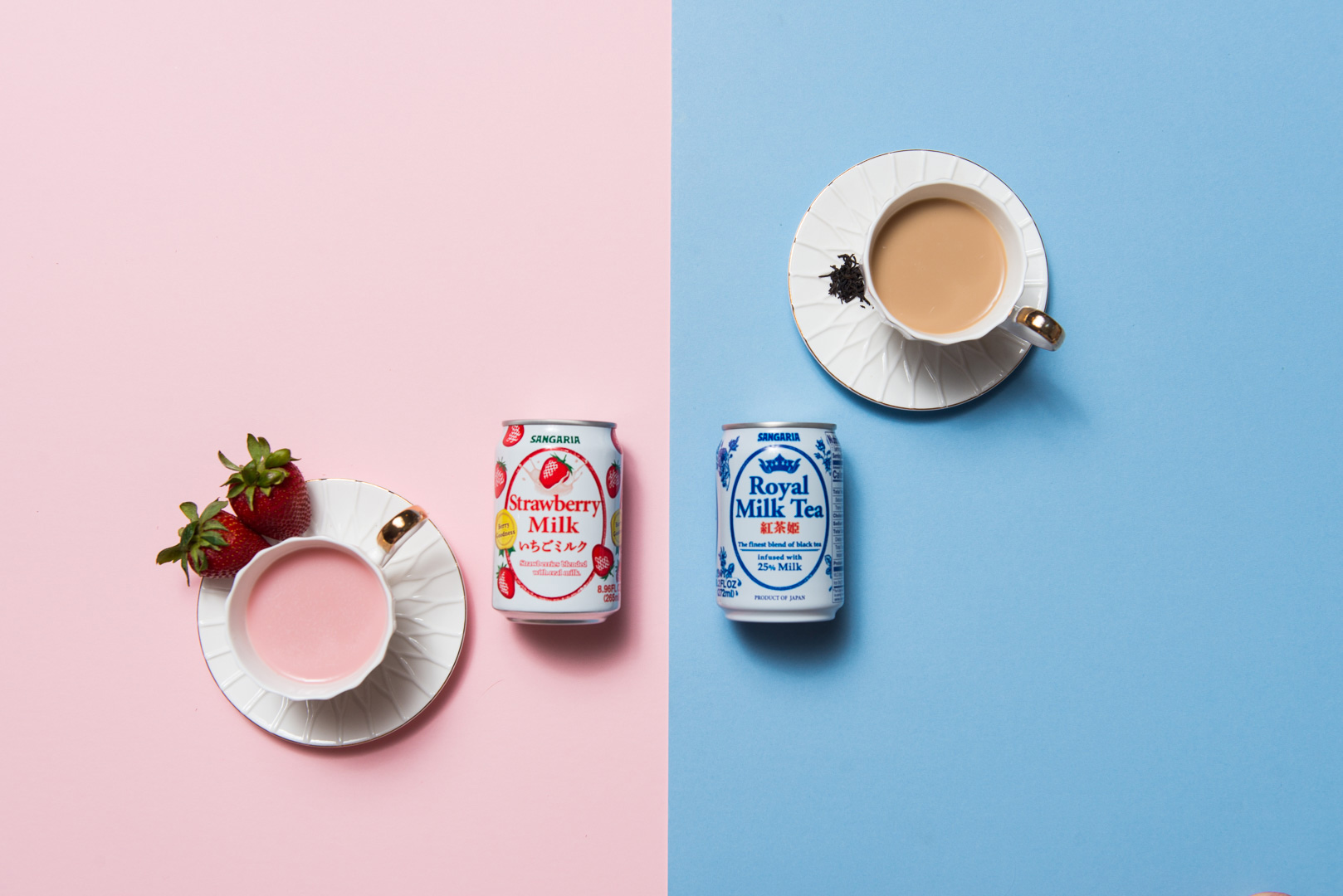 TASTY & FLAVORFUL

CARBONATED DRINKS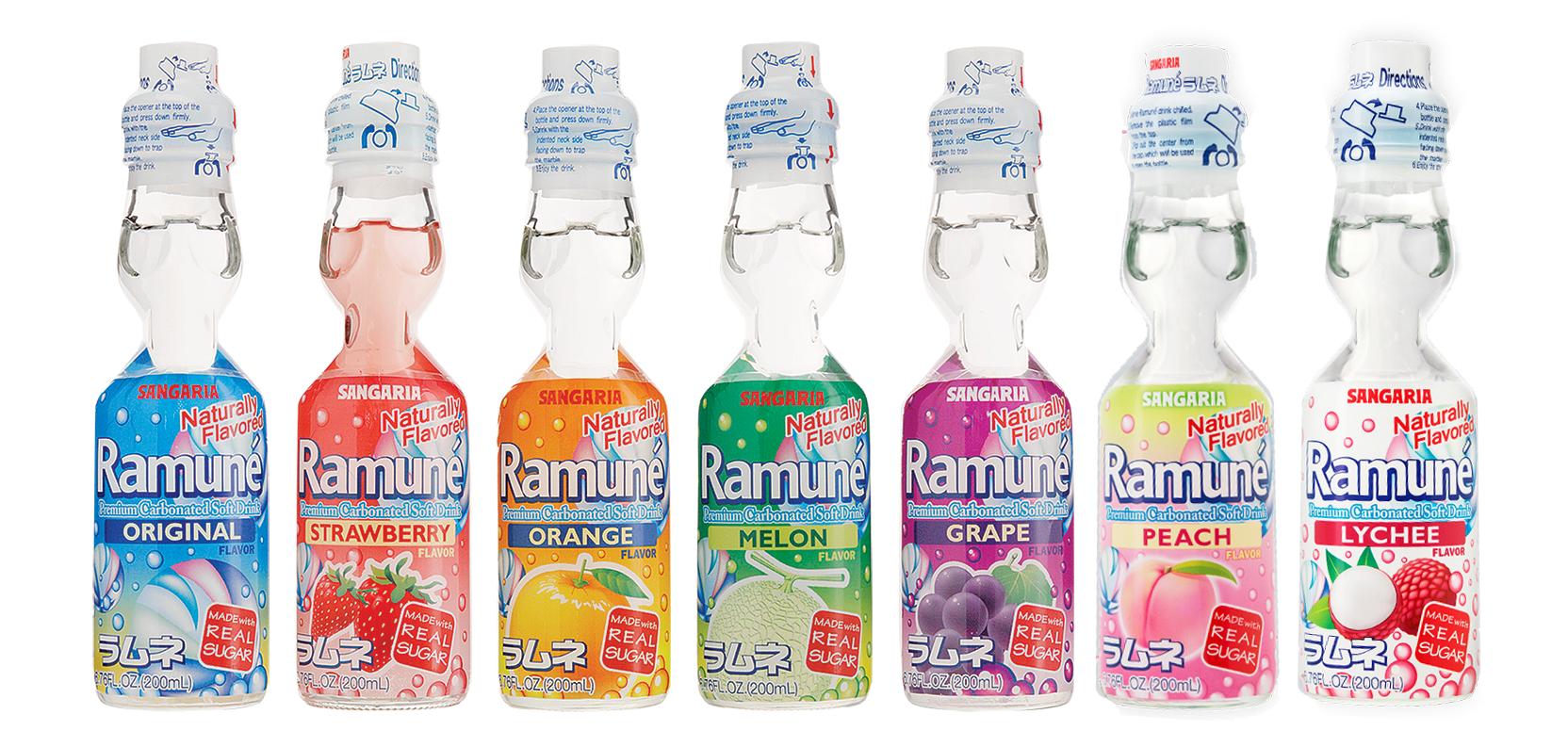 Premium Carbonated Soft Drink Made with Natural Ingredients
A Japanese beverage in a unique bottle. The bottle cap is a marble that drops down into the bottle and rolls around. A Japanese tradition!
7 Tasty Flavors You Can Choose from: Original, Strawberry, Orange, Melon, Grape, Peach, Lychee
NATURAL FLAVORS YOU WILL LOVE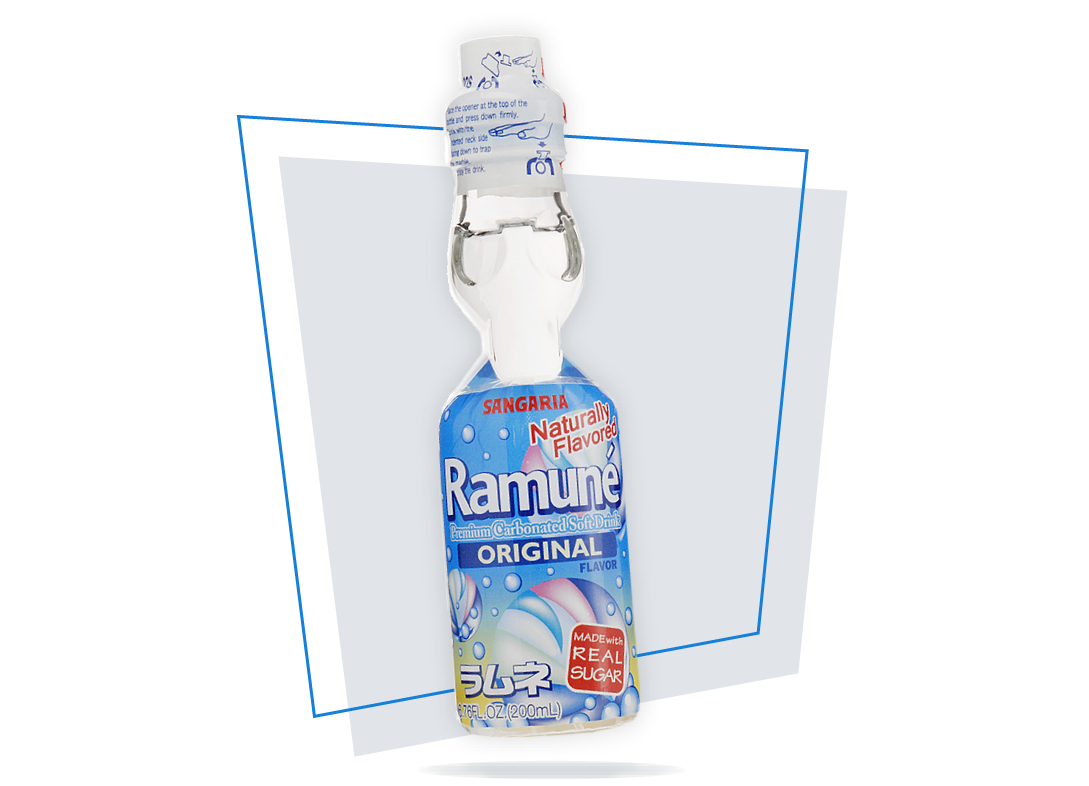 Original
With it's unique flavor that no one can duplicate, taste a little of the history.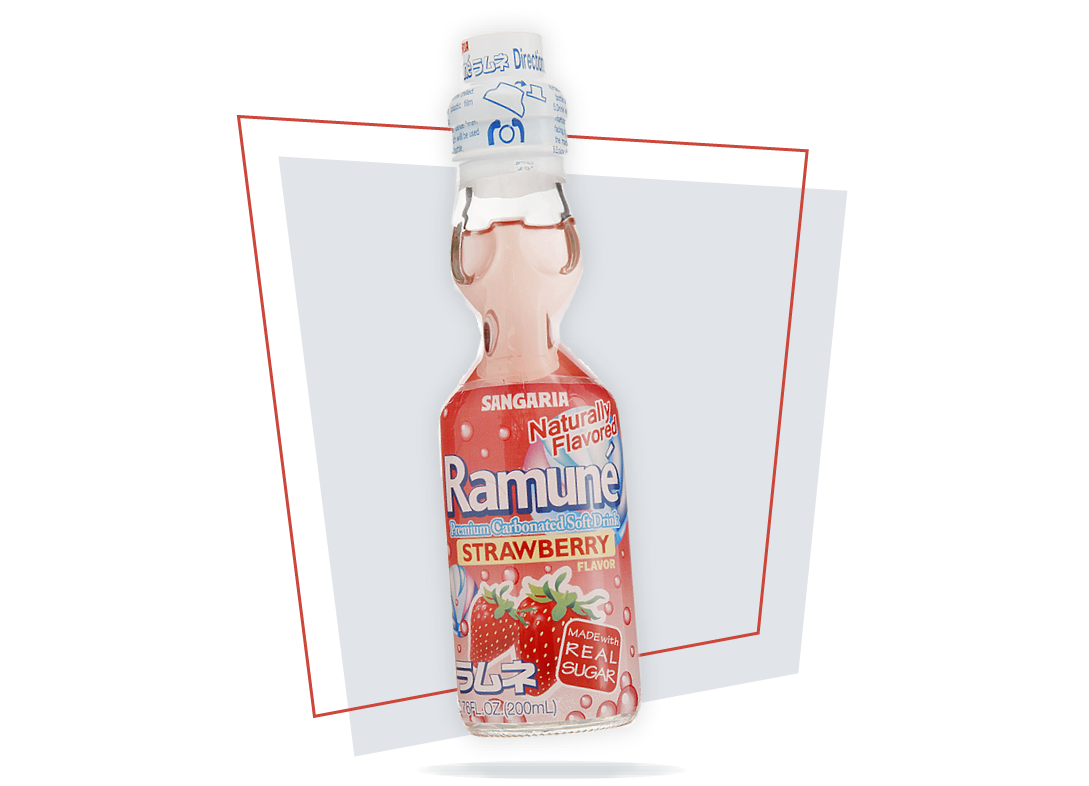 Strawberry
Not too sweet, Ramuné Strawberry reminds you what a real Strawberry tastes like.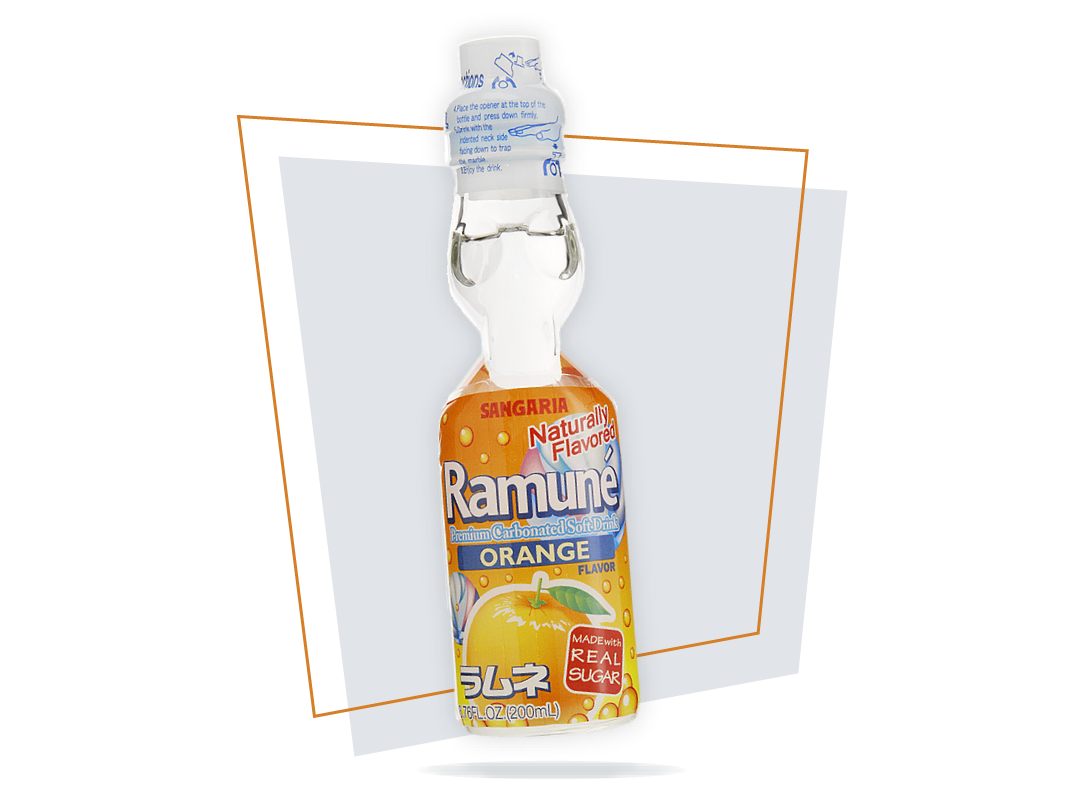 Orange
Ramuné Orange is the perfect balance of sweetness and citrus. Try it out for yourself.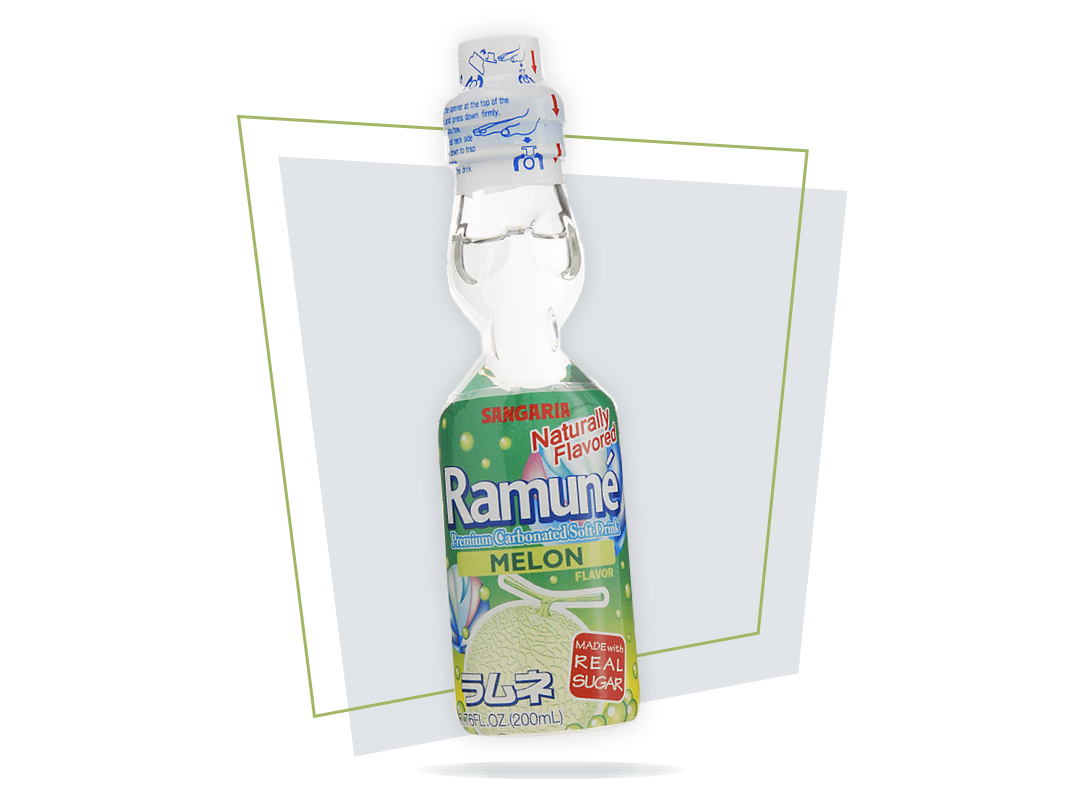 Melon
Ramuné Melon is one of our most popular flavors. Tastes just like the real fruit. Try our refreshing Melon Flavor.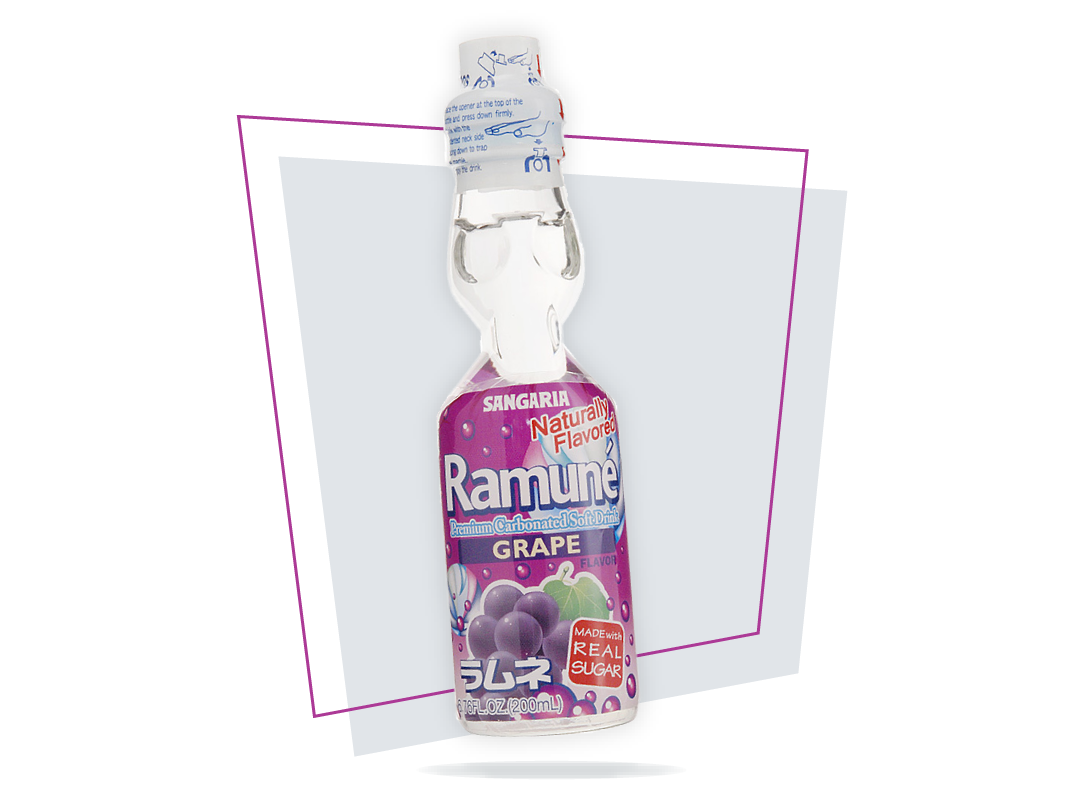 Grape
The characteristic of the big plump grapes you would eat in Japan bottled up into this tasty drink.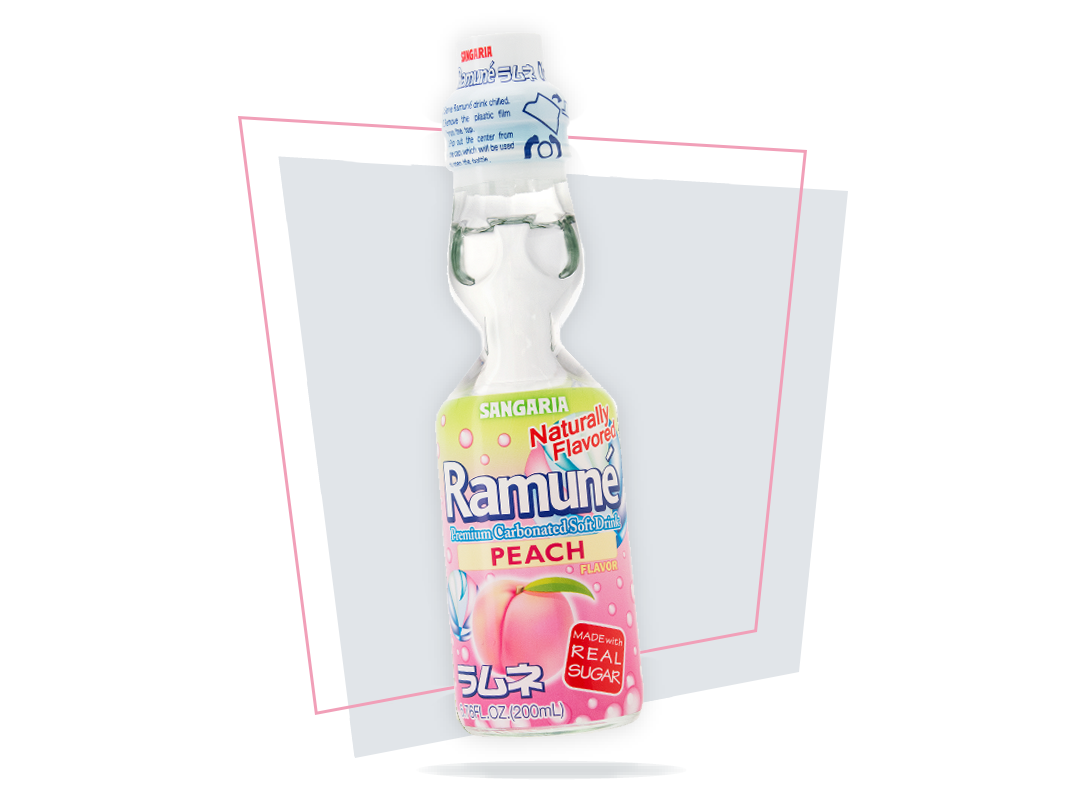 Peach
A unique and tasty flavor that you will want to try out for yourself!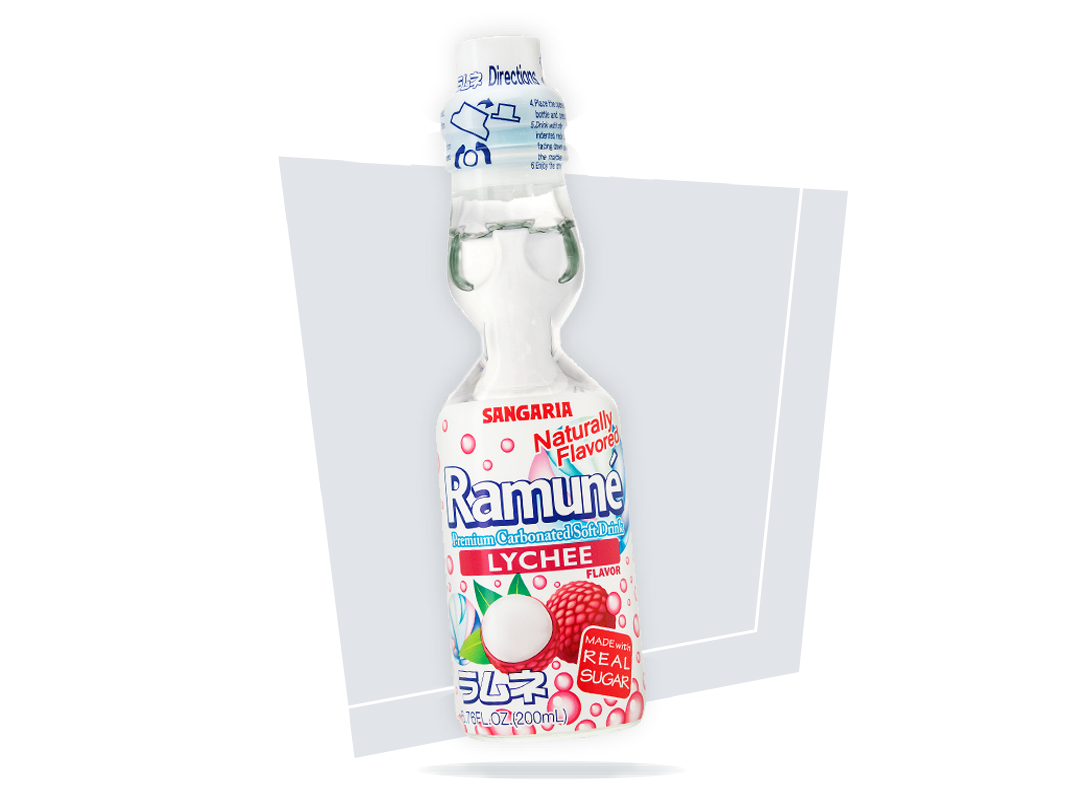 Lychee
Unique, delicious and everything you'll love in one of our popular flavors!
Shop Now

RAMU BOTTLE DRINKS